The Star Earth difference is our commitment to sustainability. Reusable, Recycled, Compostable, or Organic, is the minimum requirement for all our products – all available in low minimum order quantities.
Join our community, and start making a difference today!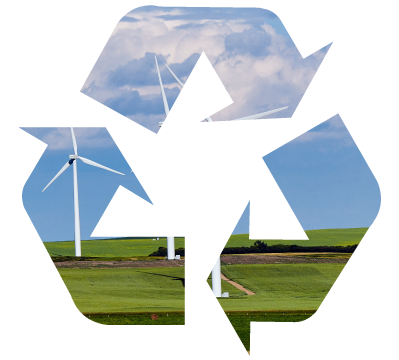 I am a brand, I am launching my brand
Looking for The Greener Alternative in every product you stock? With Star Earth, you can be sure you are choosing a manufacturer that truly cares and adheres to the highest levels of product and packaging sustainability. Join our community and create your collection now.
I am a company that cares
More and more of your customers are looking for the Greener Alternative when selecting the gifts they buy. With Star Earth, you can be sure you are choosing quality AND sustainability, Great British manufacturing and hand-finished products, with EVERY bespoke gift range you create with us. Create your sustainable bespoke gift range now. Register now for a trade account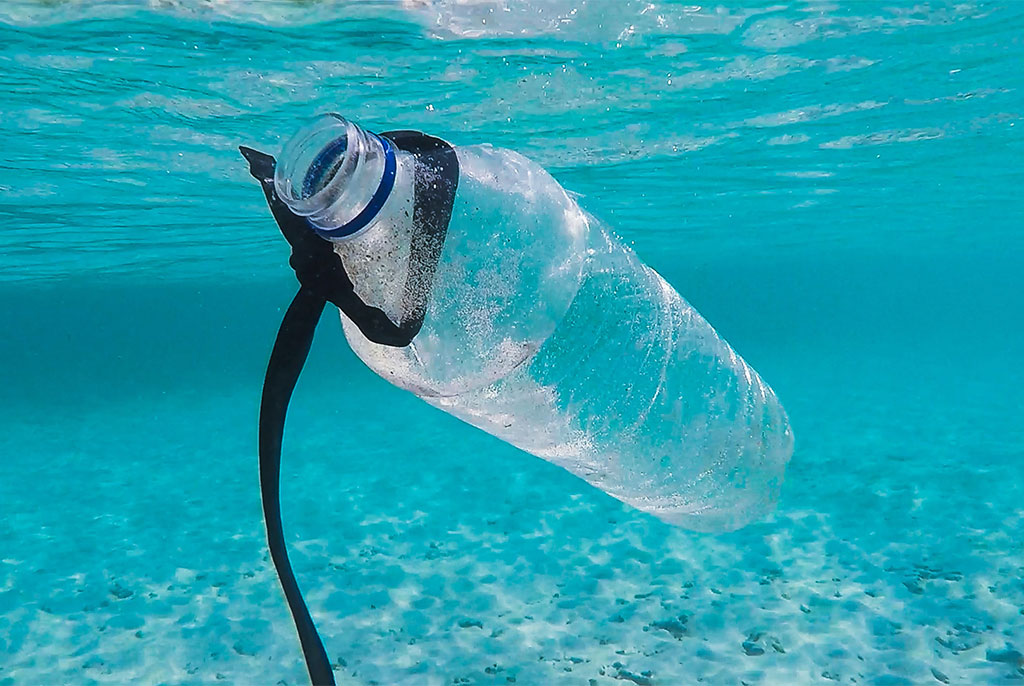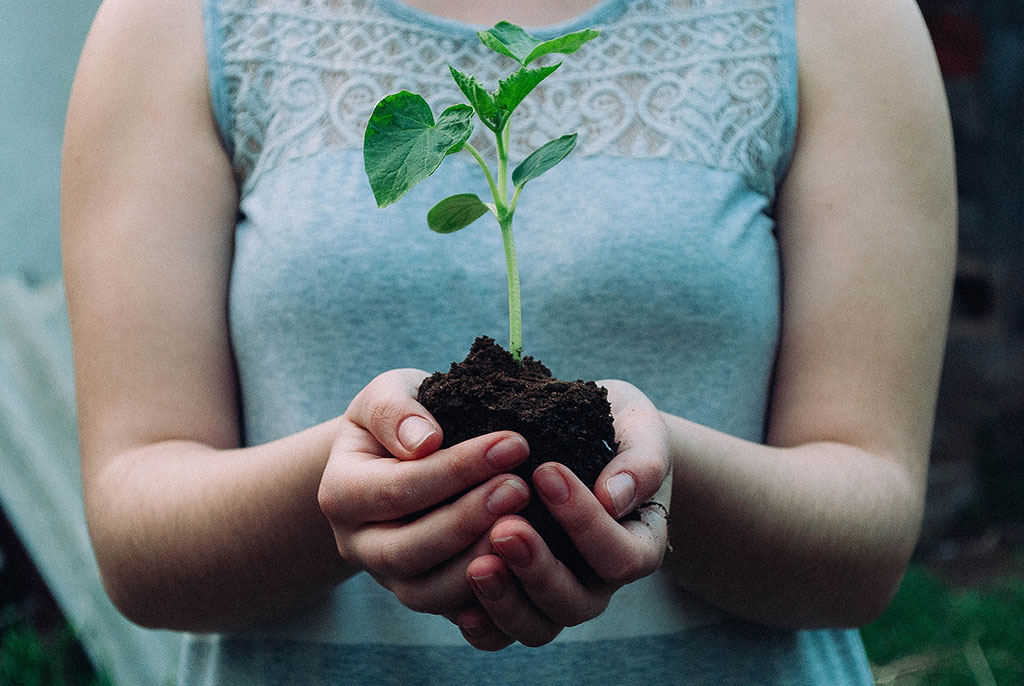 Star Earth Ecologi Statistics
climate positive workforce